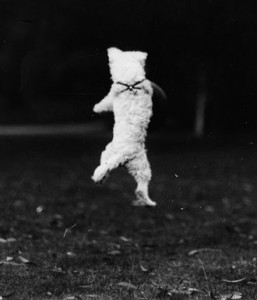 Welcome to LAST ONE ON THE BUS!
I'm just a So Cal native with a love for more "off the beaten track" info when it comes to local or regional history. I'm a born-and-bred Angeleno, former travel agent, professional photo researcher, and amateur photographer. Mostly I love retro, googie, and 20th century historical stuff . . . and I especially love "then and now" photos of places.
Comments, suggestions, or questions are welcome. After all, you don't have to be a local to enjoy local history.
Thanks for visiting L1OTB  ~ Cindy
(This site is dedicated to my dad, a native Angeleno who taught me to look beyond the city's major boulevards and highways to catch a glimpse of the real L.A. He also taught me everything I know about the fine art of taking surface streets and discovering alternate routes. Thanks, Dad.)